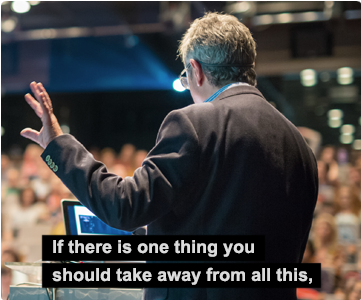 Accessible information is one of the keys to effective communication with employees, customers, and consumers. Captioning of audiovisual materials helps make that happen for people who are deaf or hard-of-hearing. Since 1986, TTE has been masterfully putting the spoken word to text in transcriptions. TTE's captioning services complement that strong foundation and expertise. Whether you need post-production (offline) or Internet captioning services, TTE can provide it. Our knowledgeable staff thoroughly researches and prepares for each captioning job to give you top-quality, accurate results.
And today captioning is more than just a good idea, it is also the law of the land. As technology has become increasingly integral to how companies do business and connect with people, accessibility has also become a vital part of the process. For individuals with a hearing loss, captioning services give access to important information they need. The nuances and applications of laws to improve accessibility for people with disabilities vary by industry and project, so here are some links to learn more about the following regulations:
Contact us today to learn more. We'd be happy to discuss captioning possibilities with you.